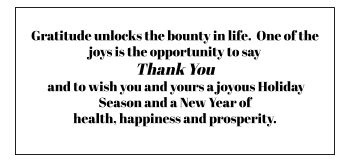 Planning advice based on the New Refrigerant Regulations 
for the Phaseout of HCFC-22 in 2020 on Commercial Refrigeration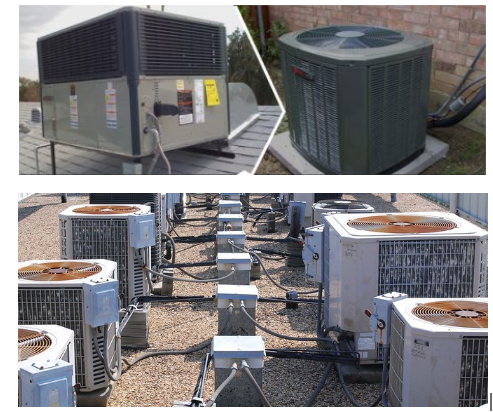 EPA:  Retail Food Refrigeration and the Phaseout of HCFC-22
Back in 2010, the Montreal Protocol on Substances that Deplete the Ozone Layer became part of the US Clean Air Act establishing guidelines for the reduction of ozone-depleting pollutants like commercial refrigerant substances (HCFC-22 – Freon).  Beginning January 1, 2020, freon will no longer be manufactured. Until 2010, HCFC-22 was the refrigerant of choice making it one of the most-used chemicals in the world. The good news is that new air conditioning systems made since 2010 no longer rely on Freon, but use a refrigerant called R410A (Puron) and other options like R-134a, R-407C, R-410A, and R-407A.
While it's great that so many alternatives have been phased in and are commonplace in the industry, the downside is that none of them is really a direct replacement for HCFC-22 which means that there are incompatibility issues between the refrigerant and the mechanical systems that process it. Long story short: you can't just substitute something like R-134a for HCFC-22 and expect your refrigeration system to work fluidly. In some cases, R-407C and R-407A can be used in retrofits; however, other refrigerants simply aren't compatible leaving many commercial businesses with few options. 
MAINTAIN WHAT YOU'VE GOT &  PLAN FOR THE FUTURE.
The best thing any business can do to avoid making costly upgrades is to maintain their current equipment which in the end is only a temporary solution.  Retrofitting older AC systems is a valid option, but you can't simply switch to refrigerants that don't harm the ozone since many may only work with specific chemicals.  Speak with your regular refrigeration specialist or HVAC contractor today about the status of your system and your refrigerant options when it comes time to upgrade or retrofit. The more you know, the better you'll be able to predict the future and plan accordingly.  Remember, after January 1, 2020, you won't be able to find HCFC-22 to recharge your system so plan ahead before that time comes.
Our Commercial Building Inspections are done by a single experienced, licensed contractor/building inspector. Sub-specialists such as a Structural Engineer, an HVAC specialist, an energy auditor, an ADA Inspector, and/or a Licensed Elevator Inspector may be indicated based upon individual properties and will be coordinated by Winding River. The benefits of sub-specialists are great. For example, we may have inspected elevators, but without an elevator inspector's license, we cannot open the shaft and inspect beneath the elevator cab. 
In addition to our Commercial Building Inspections and responding to our commercial client needs Winding River has expanded offerings to include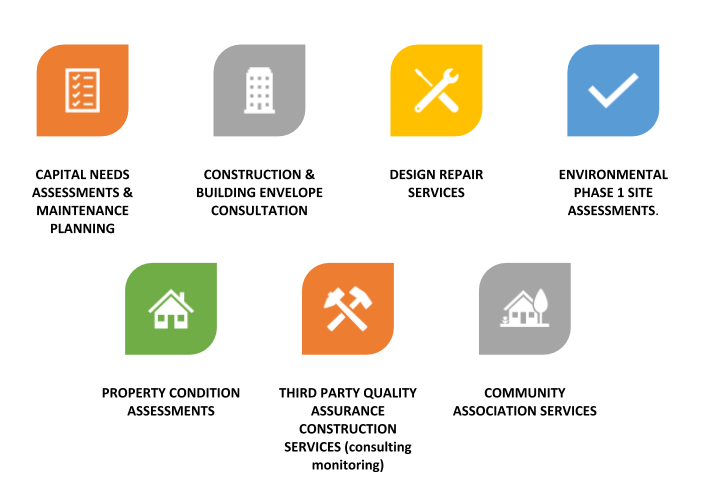 Improved Commercial Inspection Reporting

Commercial Inspections are done by a single experienced building professional inspector

Fast Turn-Around

Building History / Document Search
Additional Services & Resources:
Partnering with local business to offer one-stop coordination




Permitting & County Regulation

Review & Negotiation Services

Radon Testing

Radon Mitigation

Sewer scope

Water potability
Winding River Inspection Services offers a wide range of Commercial, Industrial & Residential Consulting Services and we take seriously our obligation to assist clients to maximize strategic goals and make informed investment decisions.  Contact us to learn how we can help you.